Neu Software LLC © 2021-22
A (neu) software technology company on a mission to remove barriers between people and the technology we all use.
We're looking for passionate developers to join our team. Email us at hi[at]neu.so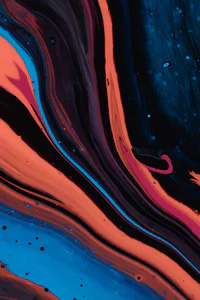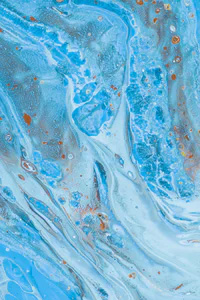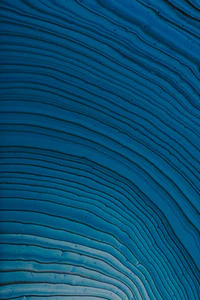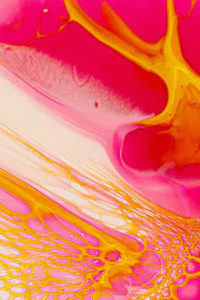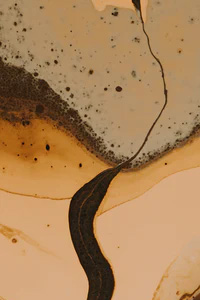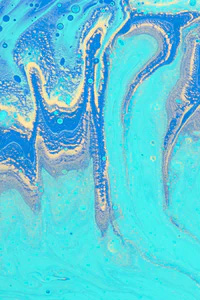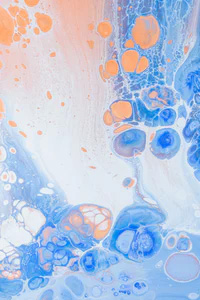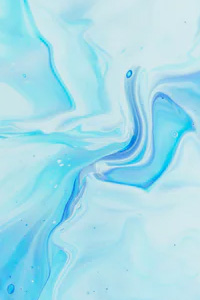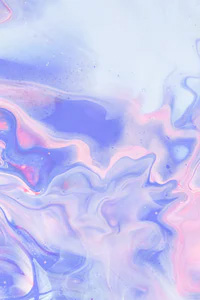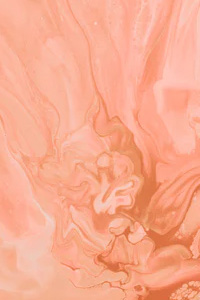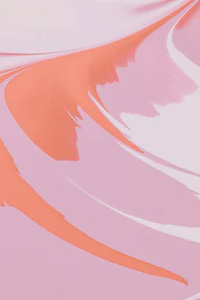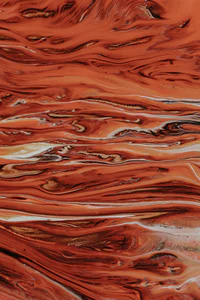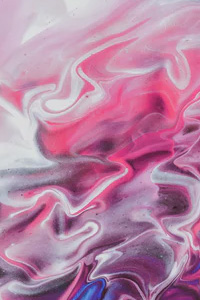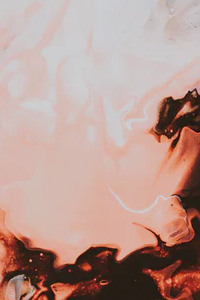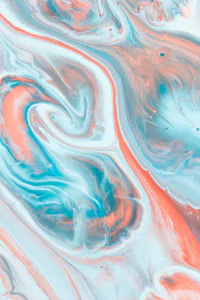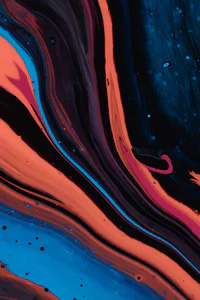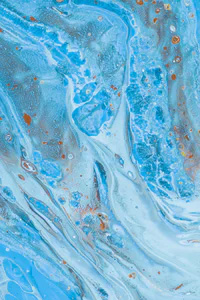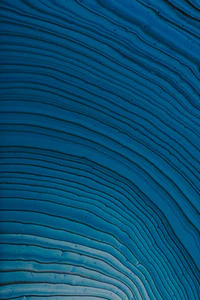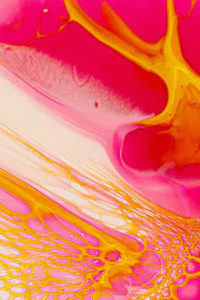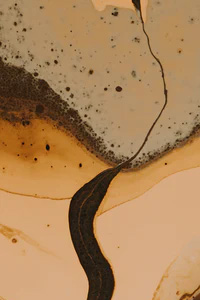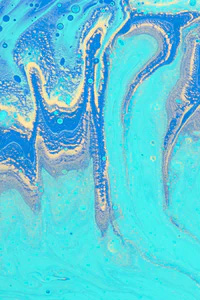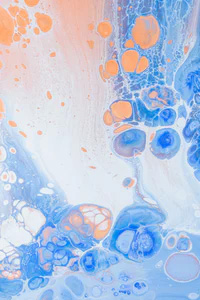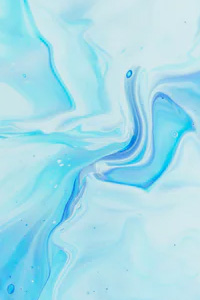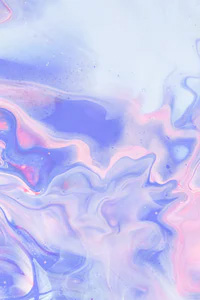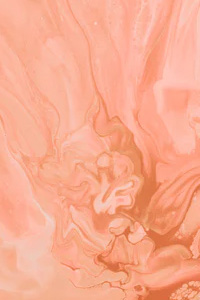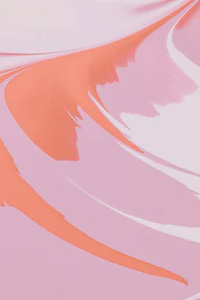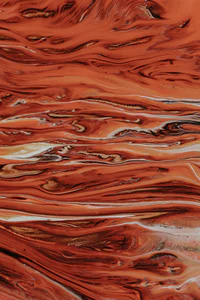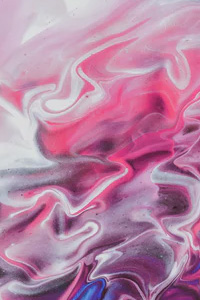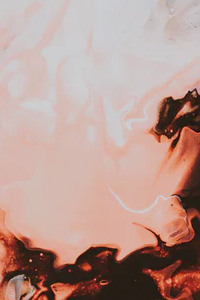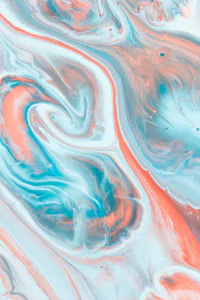 Wordsniff
Write blogs, website content and more with an AI copywriter
+ Start Writing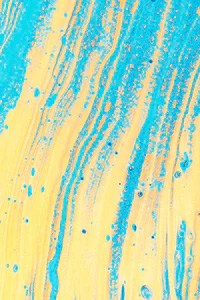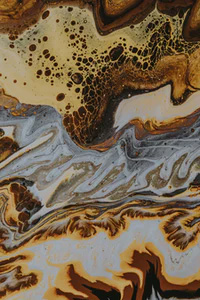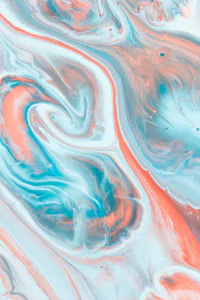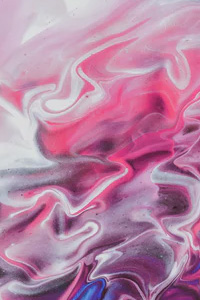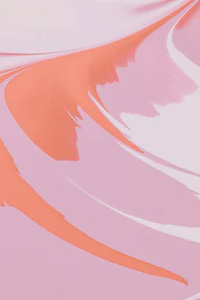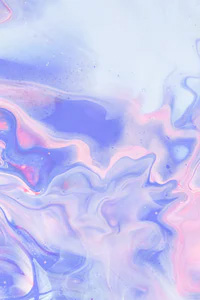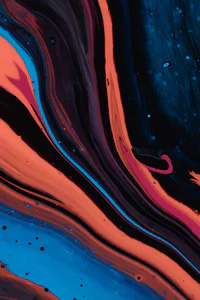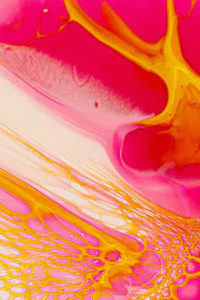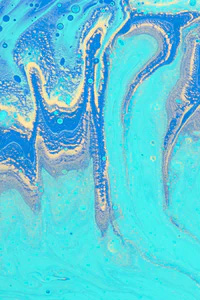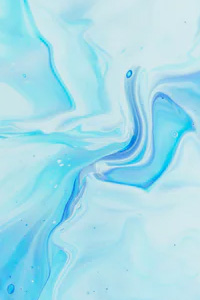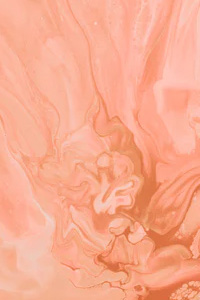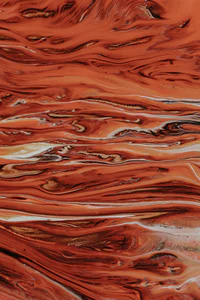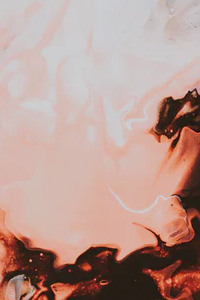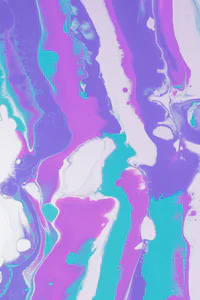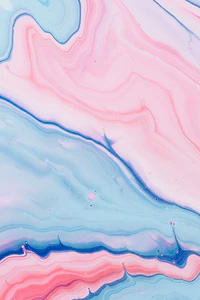 UX Pickle
Strategies for solving the most wicked UX problems.
+ Visit Blog